1XBet
1XBet is a huge international operator, specialised in great selection of betting opportunities, as well casino games and poker. Enterra Poker completed full integration, created superlative design and customised all the settings and features for a company with 13-year experience, hundreds of thousands of users all over the globe.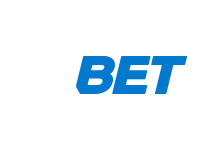 Totogaming
Totogaming is a major Armenian poker operator working with about 50 regional partners worldwide and offering a big variety of Casino and Live Casino games, betting on sports, slots, Poker and Blackjack. Daily traffic includes approximately 1 million of players and more than 1200 employees are involved for excellent work.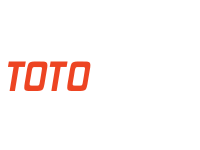 9stacks
One of the India's most trusted poker operators who was awarded for the Best Poker Marketing Campaign at EGR B2B Awards 2019. Tailoring in Indian market, 9stacks has customised the design for mobile and html, while additionally making neat design for desktop for professional players. The number of registered players exceed 330 000.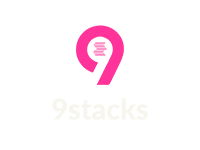 Jugarprimero
Jugarprimero is an all the go operator based in Latin America in the emerging igaming market as a part of Enterra poker network. The company provides its players with different types of poker, great variety of slots, live casino and casino games.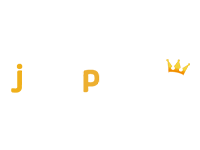 Pokersaint
Pokersaint is one of the leading Indian operators of online poker, launched by Pacific Gaming which was identified by Economic Times as the "most promising online gaming brand in India " for 2018. Pokersaint is fairly ranked among the best poker websites in India. The software by Enterra Poker is compatible with Windows and iOS.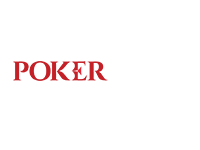 RC Poker
Poker clubs platform with iOS, Android, Windows, and mac OS downloadable apps aimed at North American market. In-app purchases are customised, while over 25 poker games are available, including Holdem, Omaha, OFC, Stud, etc. All the most demanded features for poker clubs are implemented in the software.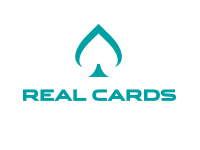 Betlive
One of the major online gaming operators in Georgia providing sports betting, slots, casino games, and also poker games created by Enterra Poker. It is a great example of the operator enhancing its offer with the poker integration. Betlive uses downloadable desktop and web poker clients.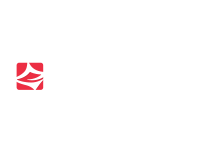 J88 Poker
Poker platform with mobile and desktop client software tailored for the Asian market. It offers different variations of Holdem (including Six Plus), Omaha, Badugi, and Progressive OFC Poker. The operator uses jackpots and level-based rakeback system to increase the revenue. The client software is localised.